At Vogue Ballroom, we are fortunate enough to come across a new pair of glistening wedding shoes every week, and if we're lucky we may come across three pairs a week! When it comes to a bride selecting her desired pair of shoes for the big day some choose comfort, whilst some may choose the look and of course the brand name of the shoes. A new trend that we've seen among brides has been that they use two pairs of wedding shoes for the day. One pair is used for the morning video and photo pre-shoot, then by the time they've reached the reception some brides slip into a more comfier shoe for the night.
Here is a selection of some truly beautiful, as well as comfortable shoes fit for any bride on her wedding day:
These shoes are truly remarkable, and of course - there is enough bling on these shoes to complete any bridal gown. Jimmy Choo is always a popular choice for a bride on her wedding day. They are more on the expensive side, but the quality and detail of the shoe is certainly worth it.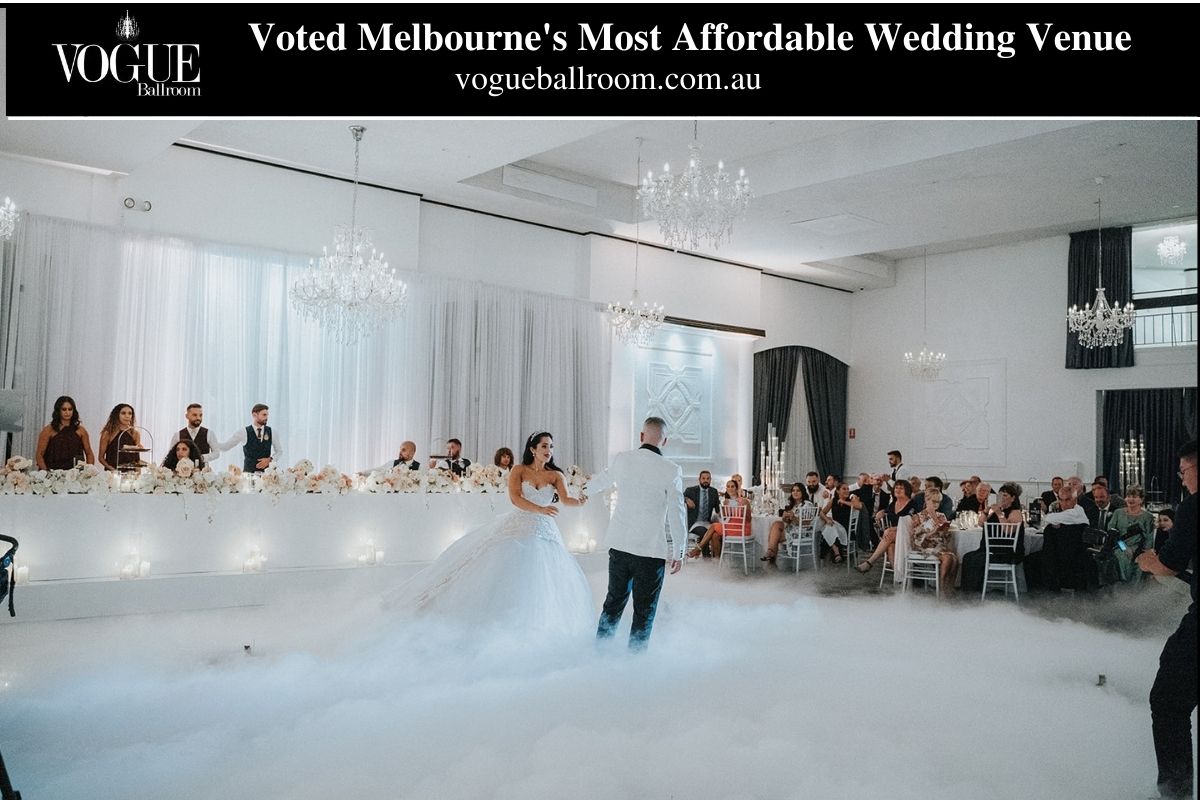 The red sole of a Christian Louboutin shoe is enough to have any bride at hello! This peep-toe shoe is beautifully crafted with crystals, accompanied by a unique ribbon-pearled detailing.
'Tatiana' is a superbly comfortable, yet elegant wedding shoe. It's truly affordable priced at $139.95 AUD,  especially if you're sticking to a budget. What is great about this shoe is that it comes in a variety of colours including silver. So, one colour could be purchased for the bridesmaids, and the other of course for the bride.
If its important for a bride to be the master of her bridal shoe creation, then Shoes of Prey is a perfect fit! The online store allows you to design your brides and bridesmaids shoes online, so this would suit any colour and styled theme for a wedding day. Shoes of Prey has also collaborated with exclusive designers such as Carla Zampatti, so if you want a luscious bow on your wedding shoes - this is the go-to-place!
If you're a die-hard Sex and the City fan, then Manolo's are a household name for you! These wedding shoes are truly elegant as the white satin colour is finished with crystal detailing that is to die for.
With shoes like this, its no wonder why there is a line to get in to Salvatore Ferragamo. The gold buckles on these shoes truly make a statement, and they go so eloquently for any brides and bridesmaids.
The Anita Shoe is a delicately crafted shoe from the Wittner Bride Collection. It's rose gold finish is simple, yet so elegant. The stiletto heel is 11cm high, perfect for any bride who wants a bit more height on the day. The shoes are a leather upper complimented by a padded foot bed, so they offer extreme comfort.
A little Chanel on your wedding day can certainly go a long way. If you're after the type of style that incorporates both the black and white signature colour of Chanel, then you can't wrong. The tweed print on this shoe is classic Chanel, and although this shoe may be a hard find, it goes without saying that any pair of Chanel shoes on your wedding day will certainly make a statement.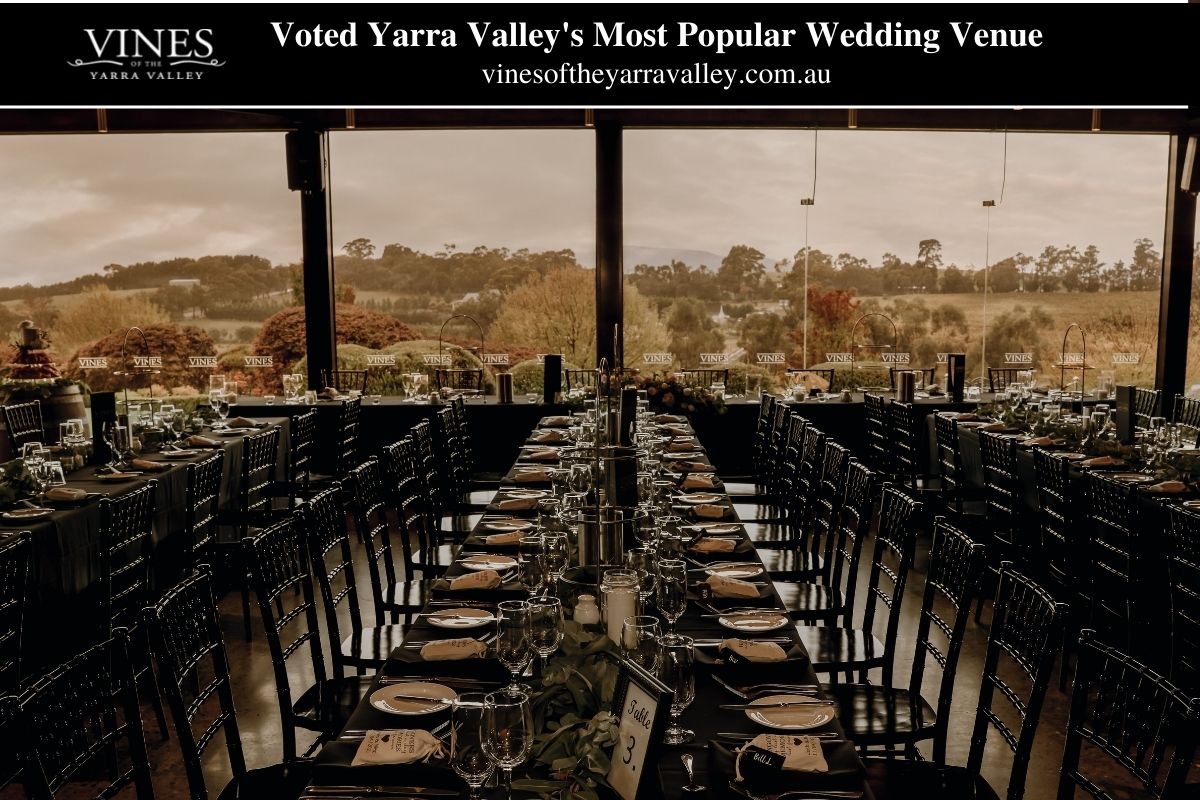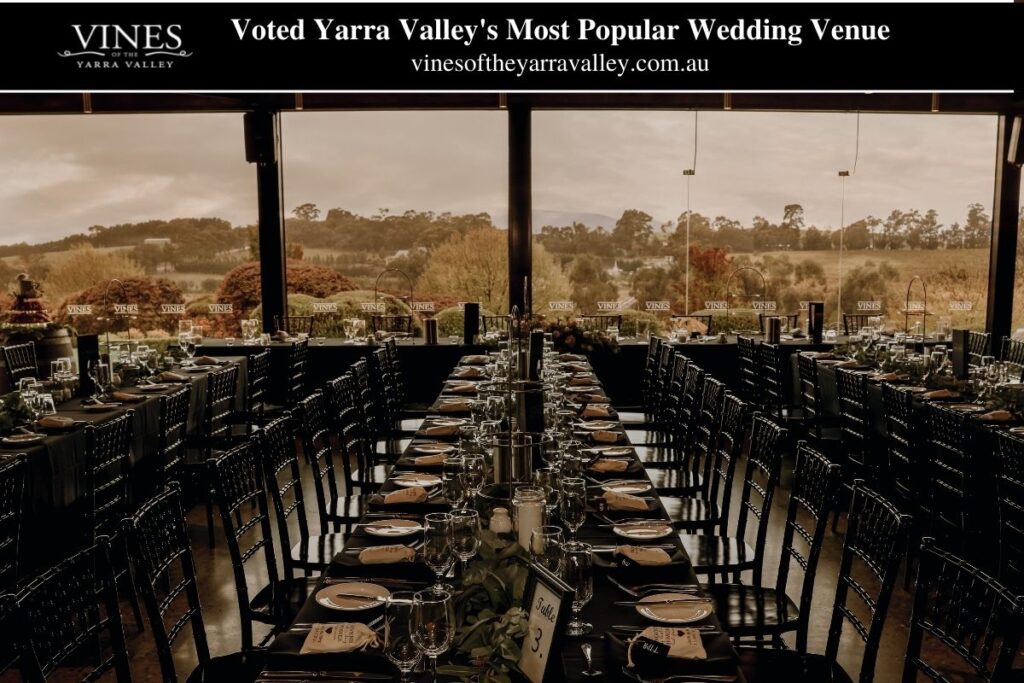 If you're throwing a seaside or garden wedding, make sure to choose shoes that are sand and grass-friendly like espadrilles, block heel sandals, or flats. For formal ballroom weddings, closed-toe pumps or embellished sandals always make for a timeless choice.
Is it appropriate for a bride to wear sneakers under her dress? If that's what makes you happy, go for it. Sneakers can be wedding-appropriate if you deem them to be and that doesn't mean just with jumpsuits and bridal pant sets.
We recommend wearing seamless underwear on your wedding day. They are usually more forgiving and don't hug your hips as much as ones with elastic waists and side seams. If your wedding gown is very fitted, you may want to wear a seamless thong to be extra sure that no one will catch a glimpse of your panty line.
High heels may be expected for brides, but they are not required! Once the dress is selected, it's time to decide on a veil or other hair accessories, jewellery, and finally, the wedding shoes. Read these tips for selecting heels or flats! Finally, brides will choose their wedding shoes.