1. A Keepsake Welcome Board
What a perfect idea? Guests will go to find their name on the welcome board and replace it with a photo of them. A unique lasting memory for all brides and grooms.
 2. Sparkling Table Numbers
This is a great addition to any wedding table. It's sheer glamour and sparkle will truly make a lasting impression.
3. Unique Table Decorations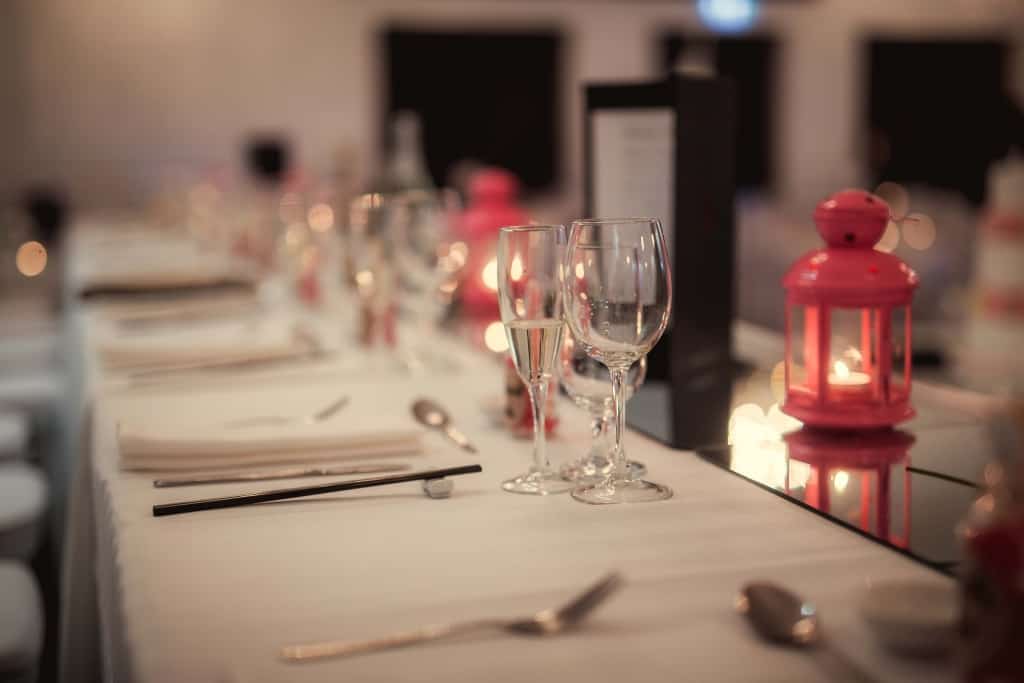 Lanterns, or any type of candle for that matter is cost-effective, yet still elegant. This is a fun and great idea which will add a burst of colour in the venue.
4. Customised Coat Hangers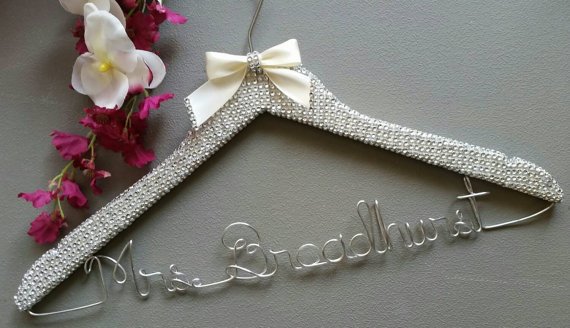 A lovely idea, particularly for bridesmaids. This customised coat hanger is a great keepsake and gift for any bridal party.
5. DIY Wedding Invitations
Wedding invitations are always so exciting to get, but it's even better when you received one that's handmade. This invitation is inexpensive and it makes a true statement.
6. Grow with Love – Plant Favours
What a better way for guests to remember such a memorable occasion? A plant favour is not often done, but it's such a great keepsake for guests. As they say, love only grows.
7. DIY Save the Date Cards
Save the Date cards are always essential when planning a wedding. It's so nice when they're personalised and it makes a great addition to any wedding photo album.